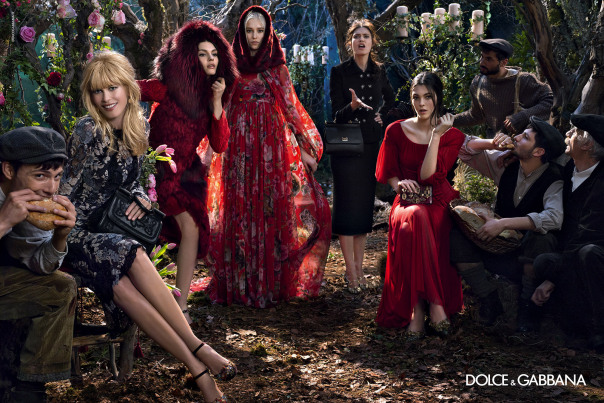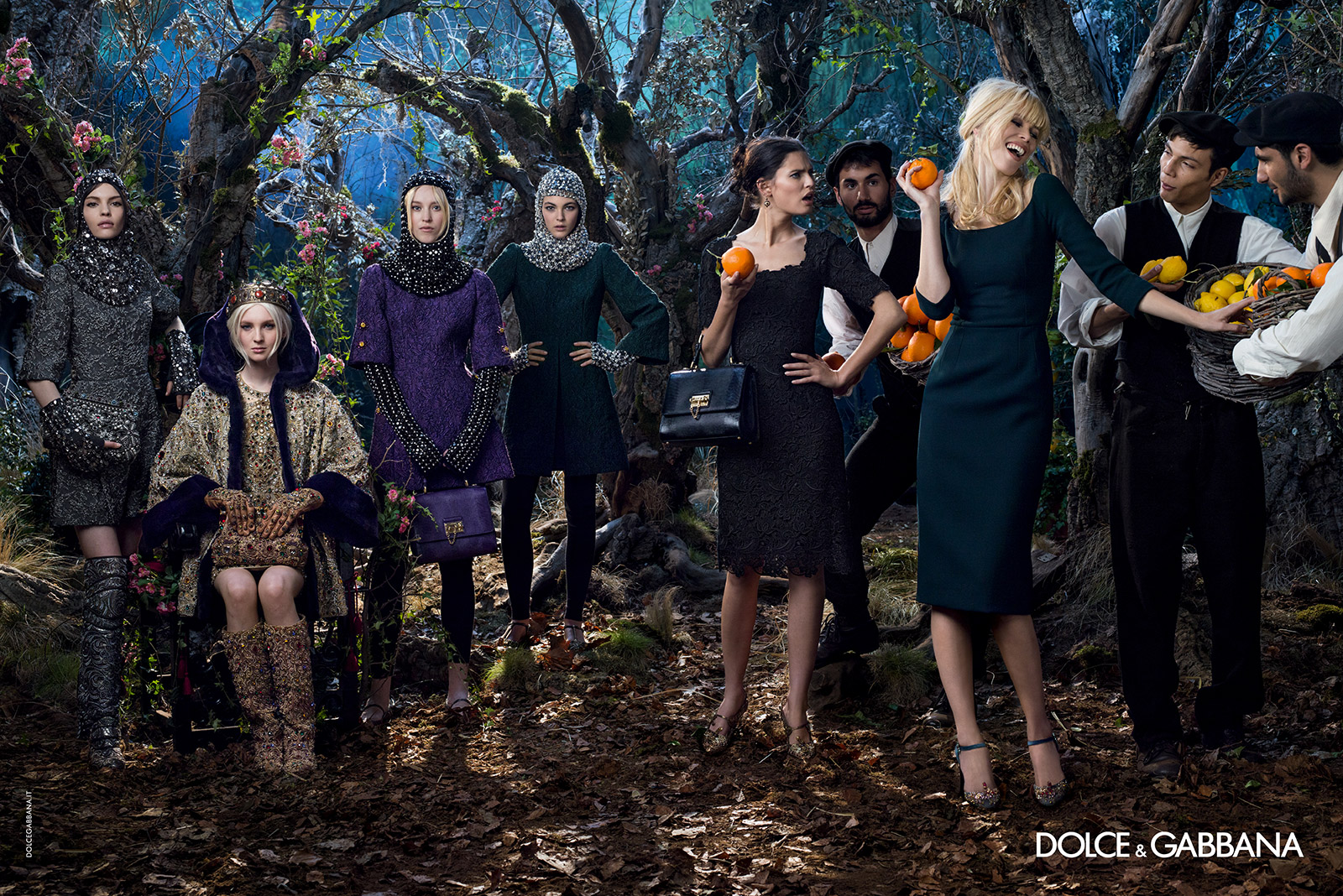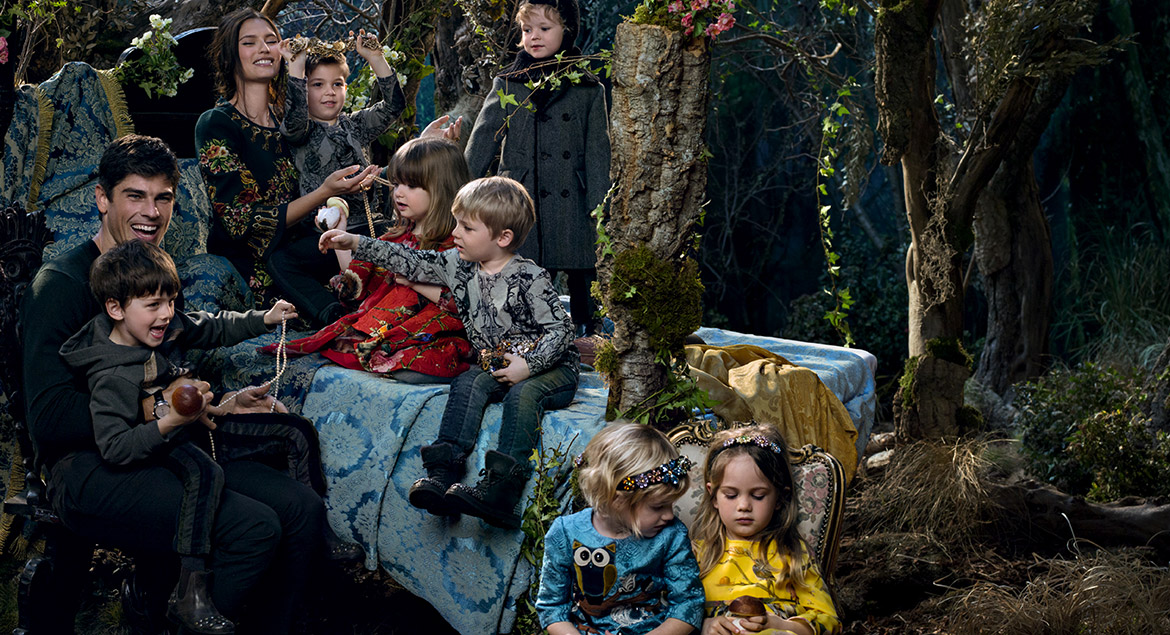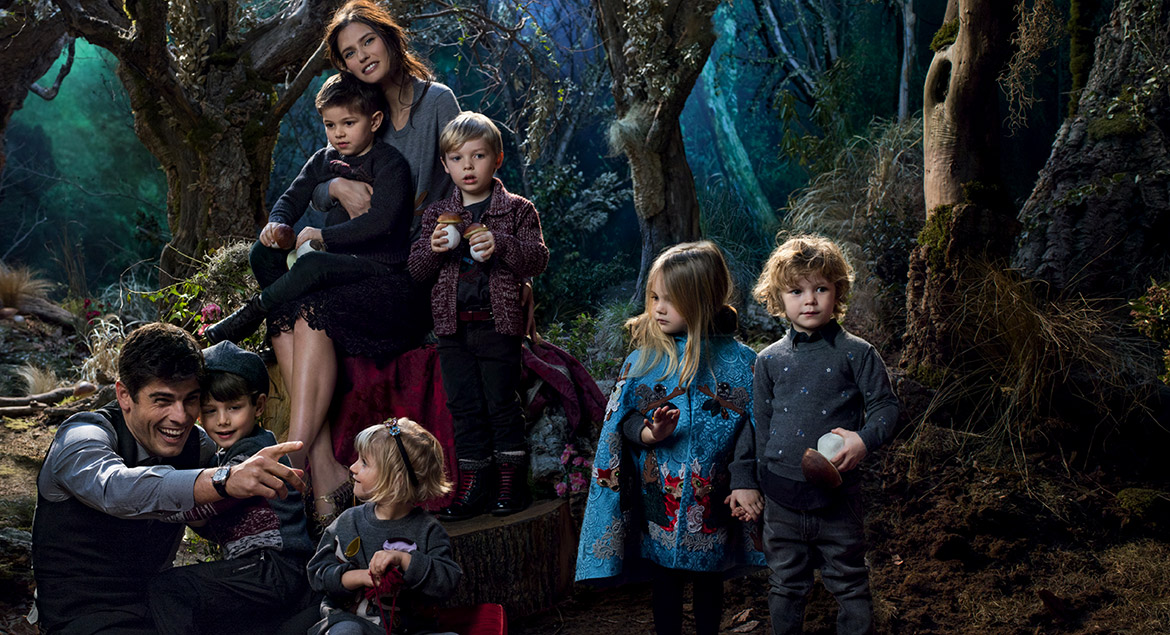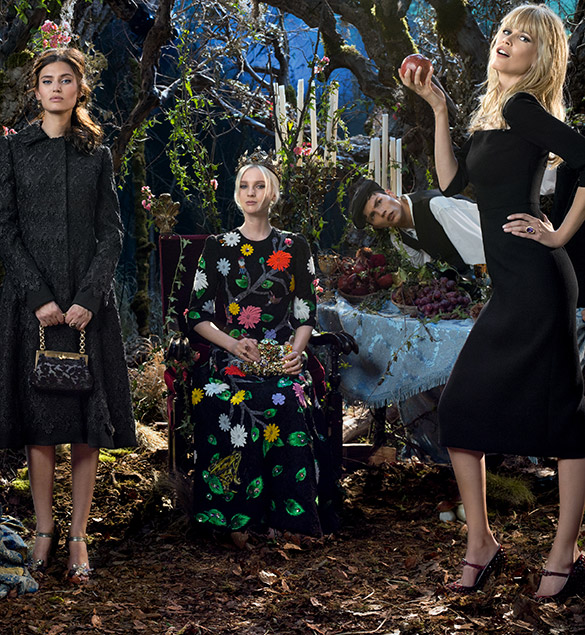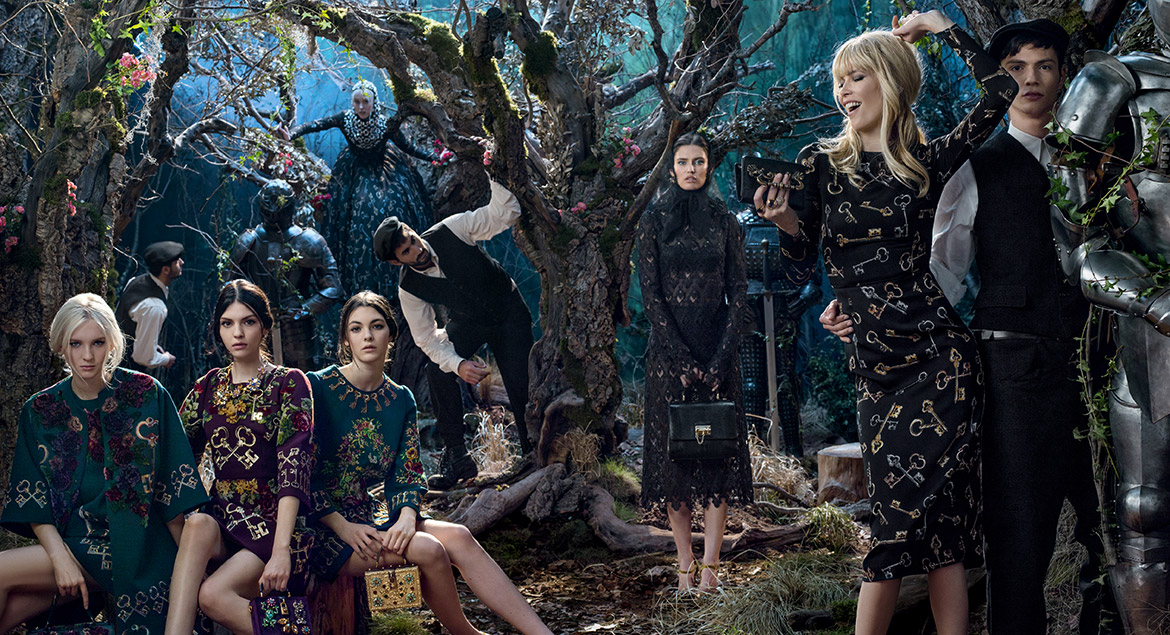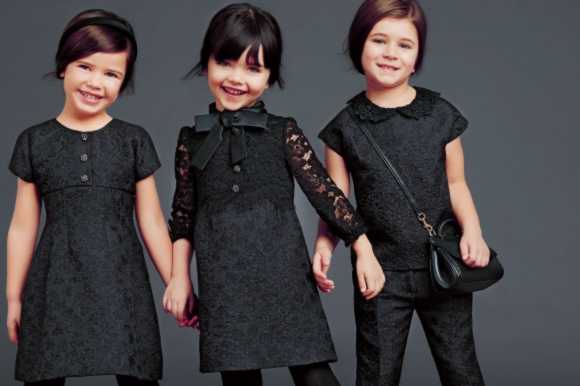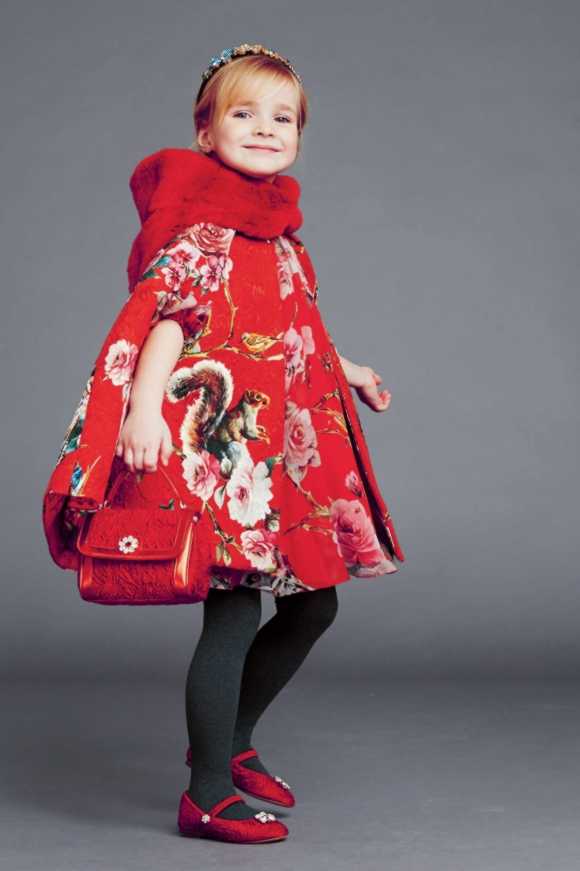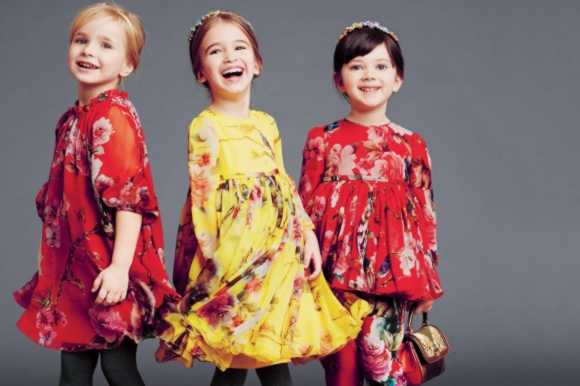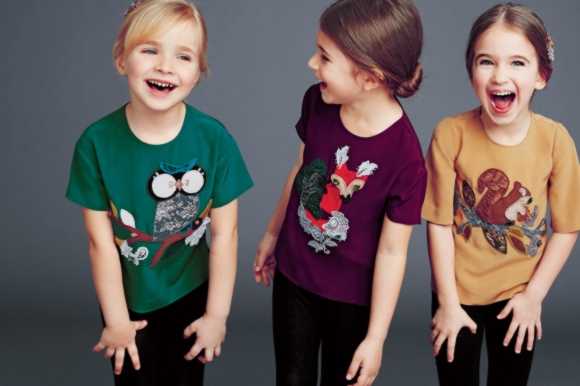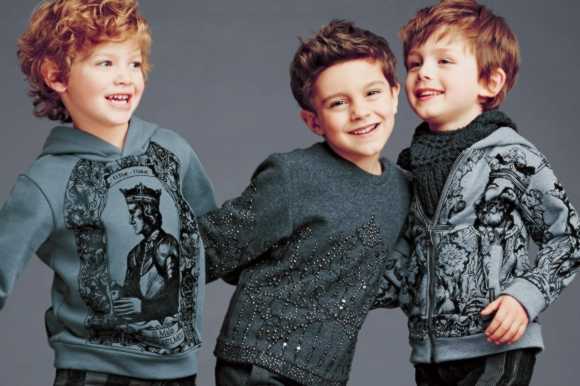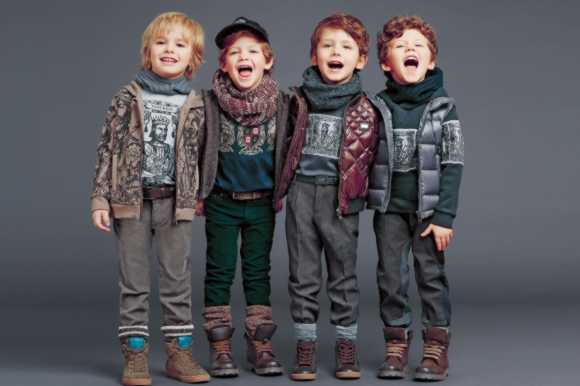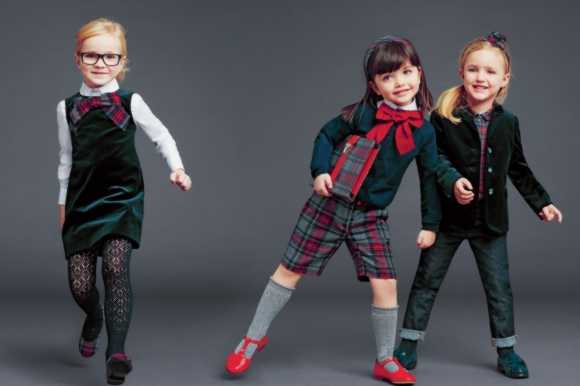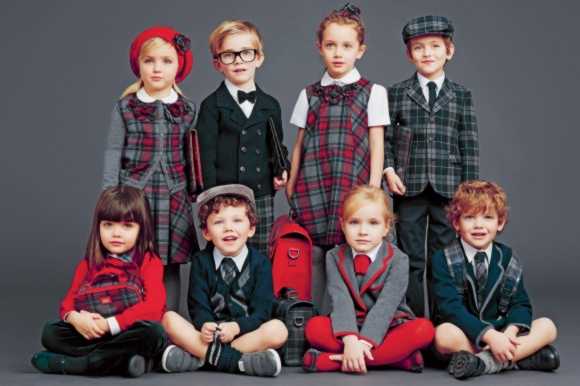 Established in 1985, Dolce & Gabbana is one of the main groups of international luxury products today. The two founders, Domenico Dolce and Stefano Gabbana, have always been the creative and stylistic source of the two brands, Dolce & Gabbana and D & G Dolce & Gabbana, and the authors of a growth strategy based on balanced development and focus on the core business.
The most anticipated releases could not be left out! Inspired by a medieval forest, the Dolce & Gabbana Fall-Winter 2014-2015 Children's Collection presented in Milan wear fashion week. "The Secret Garden" theme comes from the previous collection, but of course, updated with the most glamorous season, winter, still making our children smarter!
With a superb campaign, the brand did not spare the details, with the patterns of spread of creativity, and small animals, such as owls, foxes, swans and even a wolf. Flowers, fruits and lace, embroidery, crystals, sequins and others also showed up!
We were amazed at the gowns for both girls and boys, and classic costumes for whites also came to cheer the boys pose. The layers seemed taken from fairytales, nearly a Red Riding Hood, something elegant and full of personality. We loved!
But it does not end here. They also brought some fashion for school uniforms, with a unique and practical style. It was like everything I think all the parents and fans of the brand expected.
All school dress could not miss, like dark pants and white shirts and tartan, which we have already spoken here, came with everything they have in this creation. Plaid shirts, dresses, sweaters, seemingly comfortable, and even waterproof shoes with polka dots, plus rubber boots and backpacks.