The Young Prince of Cambridge Celebrates His First Birthday With His Parents
It was just in the summer of last year when the royal pair of Cambridge, Prince William and Catherine, were celebrating the birth of their first born son, George, and on July 22nd, 2014, the young prince has just had his first birthday.
Below we present you some of the best photos from his summer album, young princes sure grow up fast!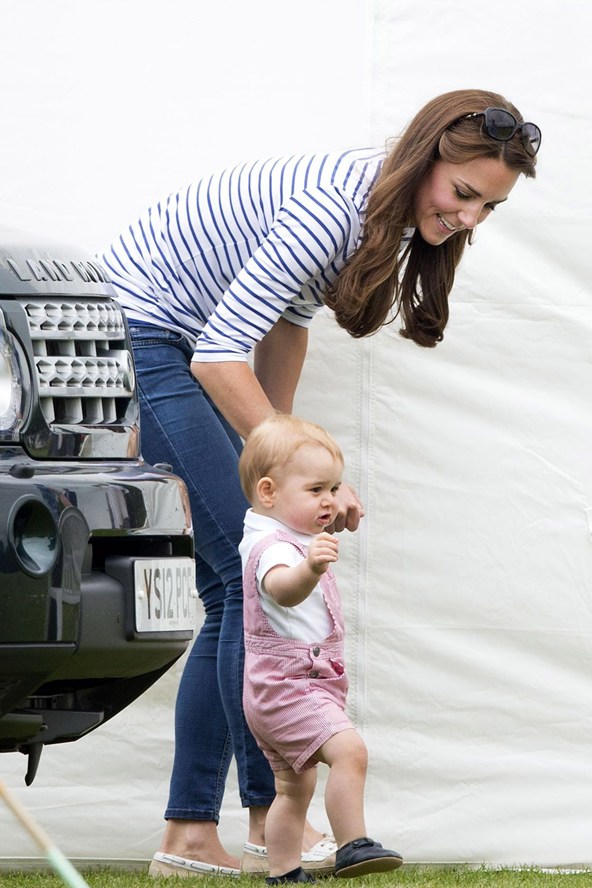 Again in Petit Bateau dungarees, this time at the Cirencester Park Polo Club, where his father was taking part in a charity match.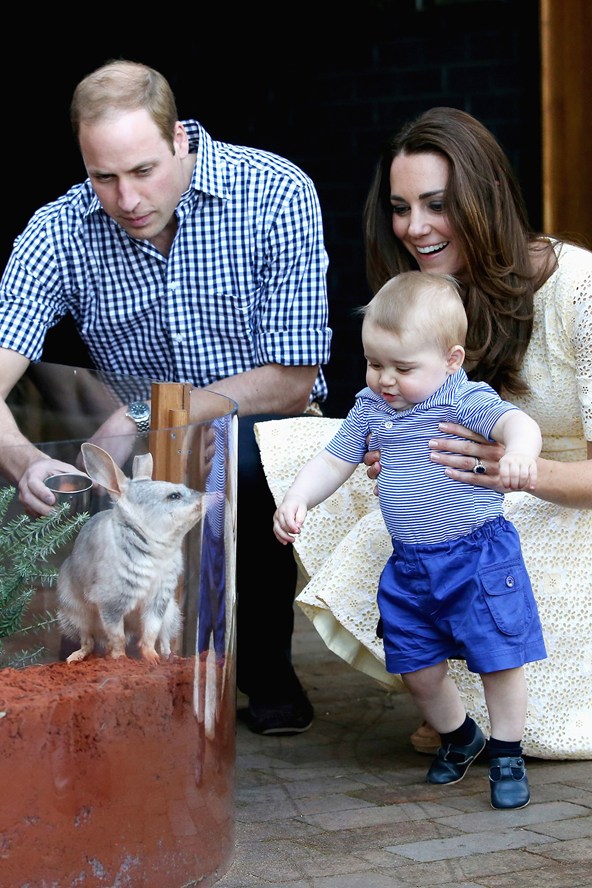 During the royal visit to Australia, at the Taronga Zoo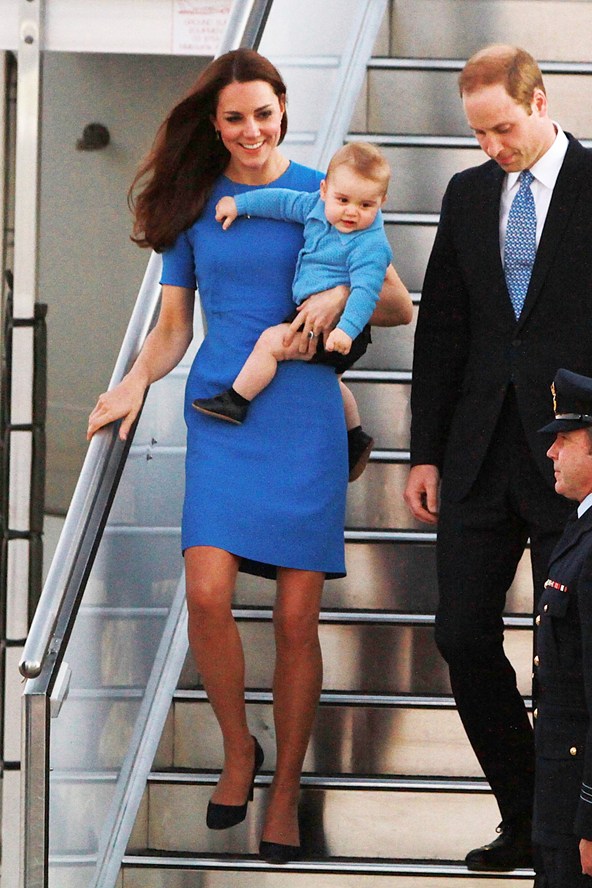 Leaving the plane with his parents at Canberra airport, even there the mother's dress fit perfectly with her son's outfit.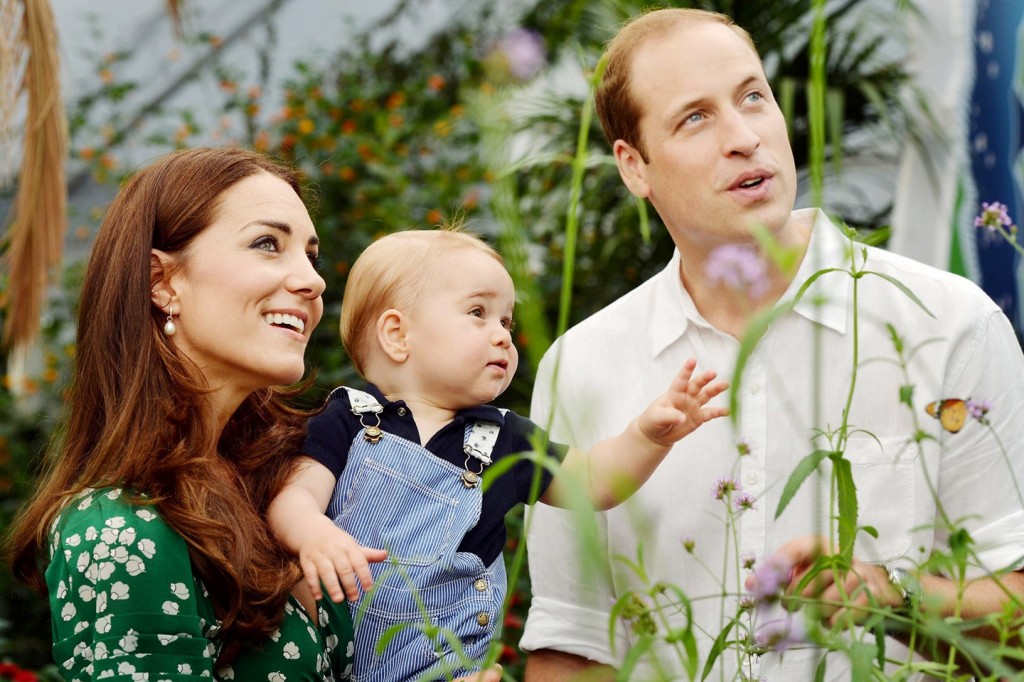 With proud parents at the Natural History Museum's Seasonal Butterflies exhibition – July 22nd, 2014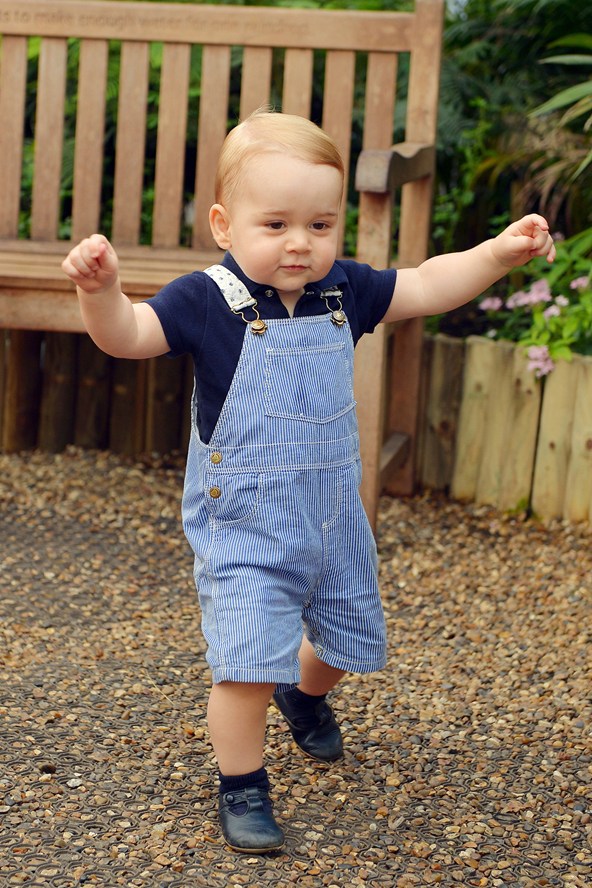 The Prince rocking the Petit Bateau dungarees – designed for him as a present for his first birthday – already sold out!
Petit Bateau you can find in www.www.happymothers.net