With Christmas just around the corner we present to you our list of top 10 gift picks for your kids. We hope you will like them too!
10. Melissa & Doug Puzzles
This educational and fun piece is more exciting than your typical puzzle. With its great style and neat design these puzzles are great for children starting at 2+ to both educate and have excellent fun with. Very well made and constructed with great care. A position you can't go wrong with.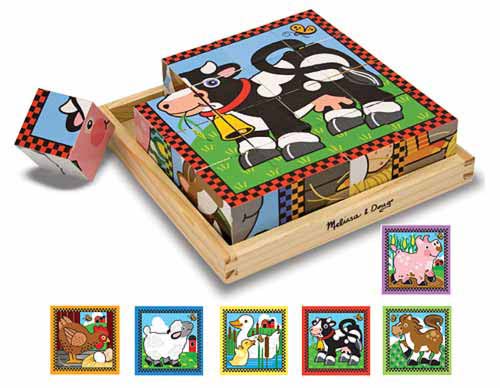 9. Wooden Railways
This beautiful and fun wooden set from Fisher Price's Thomas & Friends Wooden Railway guarantees not only tons of excitement for your kids but also looks nice. Railway toys get better every year and this Christmas it is no different.  Great classic that you can't go wrong with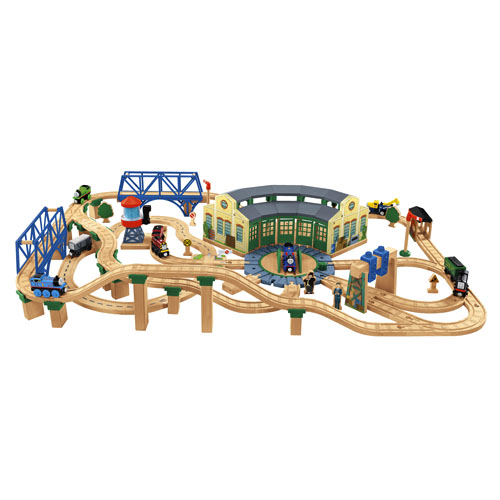 8. Play Houses
If price isn't a limit for you, lilliputplayhomes is an amazing gift that your kids would adore for years to come.
Those self made incredible little (but not that little!) houses feel and look incredible both on the inside and the outside.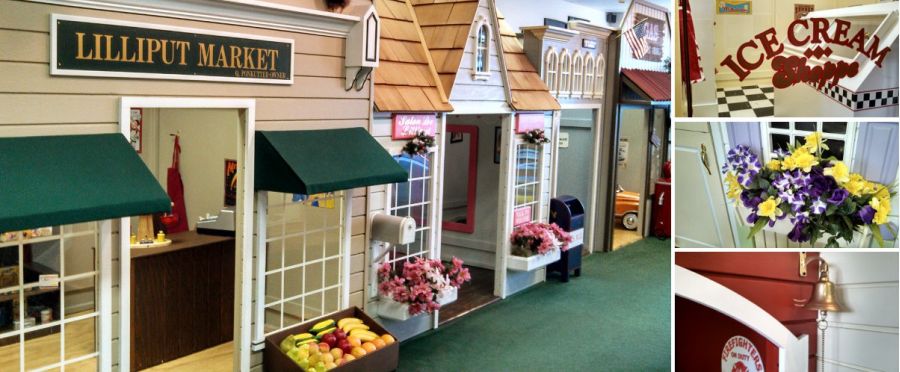 7. Power Wheels Cars
Fisher Price's Power Wheels are cars for kids of the highest quality, manufactured with great care and safety in mind.
There is a huge selection of cars to choose from, making sure every kid will find something to their liking, one of the coolest presents a child could wish for!

6. Nintendo Wii U
The newest gaming console from Nintendo truly is the best one yet.
It offers new installments of such classics like Super Mario, Mario Kart, Zelda, and more, guarantees  great moments for the whole family to enjoy.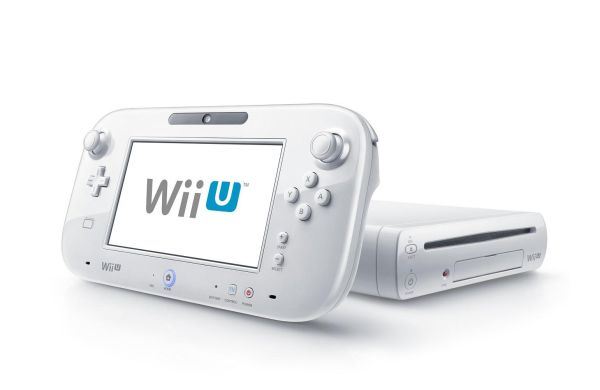 5. Barbie
When it comes to girl toys Mattel never fails to deliver with their new models of the famous Barbie dolls. his year, Barbie is wearing a gorgeous red gown.
This is a great gift for a young girl, but it's also an awesome gift for the adult Barbie collector in your life.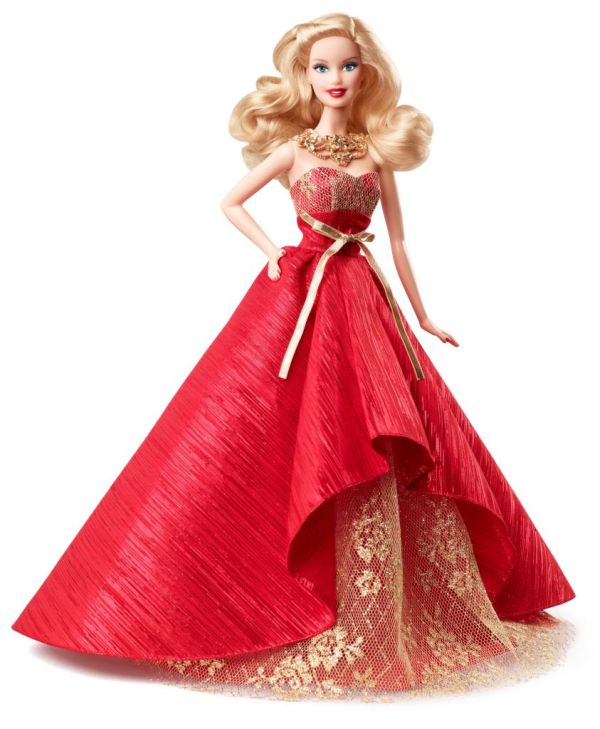 4. Lego
Another position you cannot go wrong with, LEGO has been producing their incredible toy bricks for over half a century now, and there are no stop signs for them, and for good reason.
The LEGO brand has so many great products that it would be hard for us to pick one, there is always a great set waiting for your kid to enjoy building and enchance his creativity, combining fun with learning has always been LEGO's prime selling points.
Just take a look!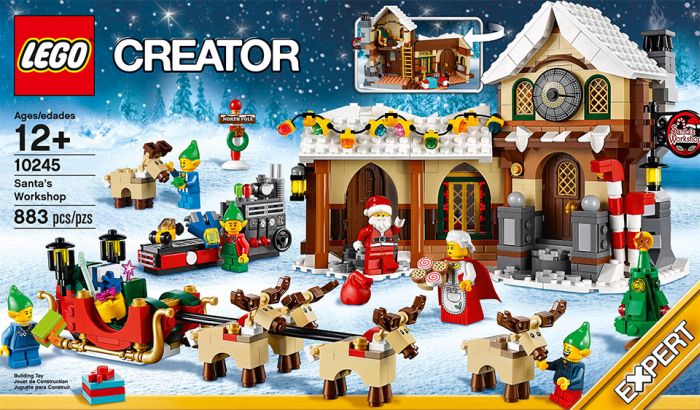 3. Realistic Baby Dolls
Yet another great brand deserving a spotlight this Christmas, the Realistic baby dolls from Adora Dolls truly feel like coming to life with their great design and features, will make any doll loving child happy.
The artistic design and seemingly neverending imagination of their creators, you can be sure it will liven up your house and your kids imagination.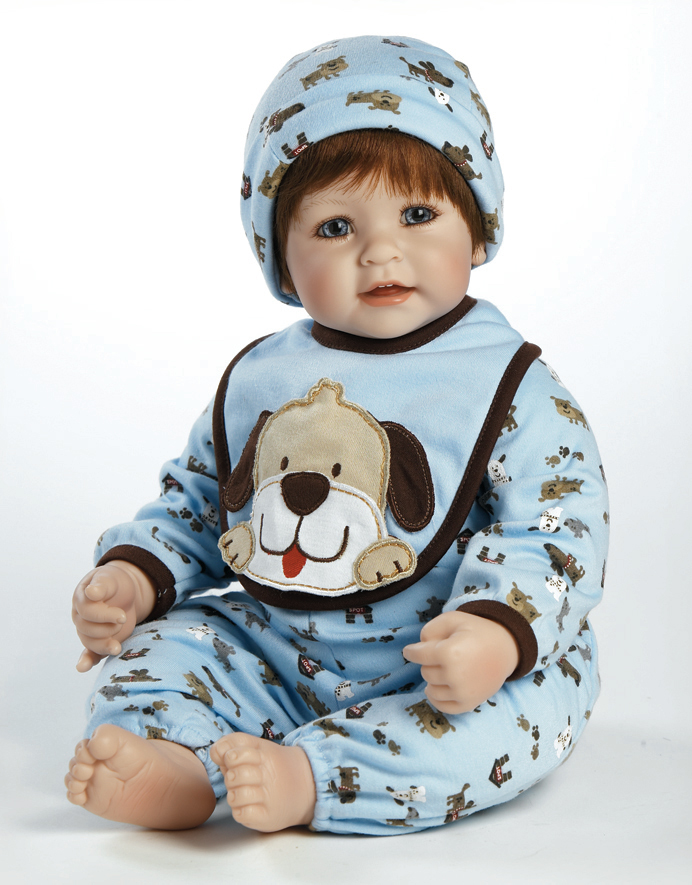 2. Pedal Cars, Tricycles, Planes!
Another position dedicated to toy cars (and more!) but this time a bit different.
InStep delivers great quality and their attention to detail is simply amazing. It's also easy to assemble and has great durability to boot. On top of that it is of course great fun! And Looks awesome.
Great gift all around for a boy or a girl.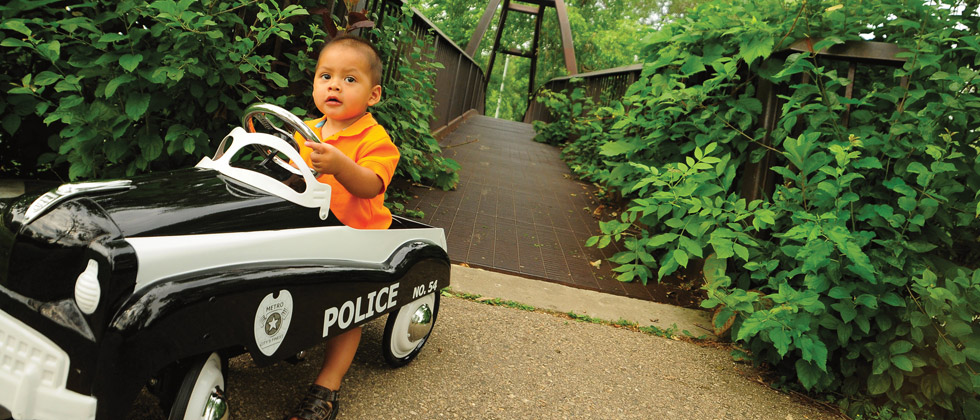 But there's more!
If your child isn't neccesarily into cars, Airflow Collectible's Inc. offers a wide array of other toy vechicles for your kids to enjoy.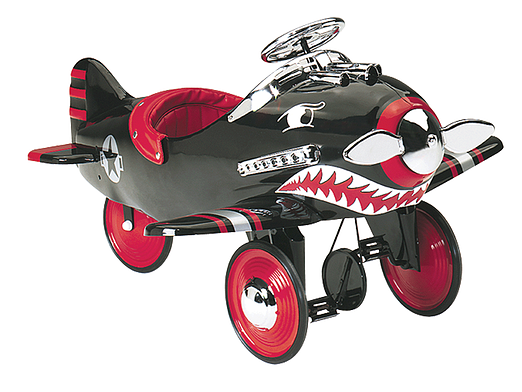 1. Hansa, "Toys that Teach"
Finally we arrive at our number one choice, the wonderous plush toys from Hansa. These stuffed animals look as they are about to come come to life, just look at them! Amazing quality, attention to detail and life-like features will take your breath away.
Every toy bought includes some basic information and characteristic about the animal. They were designed by the plastic photographer Hanny Lavaret who also worked with National Geographic.
You can find animals in literally all sizes, including real-life 1:1 imitations. The toys are one of a kind and definetely aren't a mass production, which adds to their uniqueness and great detail that pleases both parents and children everywhere. A wonderful and great gift that is sure to become memorable in every childhood.