This is a saying passed on for generations, especially to those less experienced parents among us. It is believed among some circles that small babies are in fact not those that cause the most headaches and sleepless nights, but rather it is big kids that pose the biggest problems, and the bigger the kid gets, the more bumpy the road becomes.
But how can it be so, you ask? After all, big kids don't cry (at least not often or not in front of us), they can communicate with us about their problems, they can spend time by themselves (more often in front of a T.V or a computer nowadays), and despite all those things, there still remain many hardships for a parent to face.
First off, the bigger your child gets the more things he will begin to question, and more explanations about all sorts of things he will require from you, some of which won't be easy to answer. Later on, in school, a whole plethora of issues arise, like grades, first conflicts, first crush, and so on. Even much later, after high school, when you might think the worst is behind you as a parent, it is often not the case. At this moment you will begin to question what route is best for your child, should you leave the choice to them, or should you help them find the right way, like the right college, or the right job. You will begin to worry if he/she can sustain themselves on their own, both financially and mentally, and even if they will reassure you that they will be fine, as a parent you will always worry, at least a little bit, trust me. During these times the hardest decisions are often made, some of which you might not even have any influence on anymore, which might come of as a bit of a shock to you, losing grip on your baby for the very first time, and there isn't much you can do about it.
All you can do is help them decide and provide guidance, but in the end their choice is their own, and as a parent, the hardest part might be (but doesn't have to!) learning to accept their choices.
That being said, it doesn't mean we will always agree with their choices and blindly accept them. We were all young at some point and had our share of mistakes and failures before we found our path, hence why we should offer our experience and hard earned wisdom when we can, and perhaps steer them from the risky decisions, especially early on in their adult life where while they are usually the most ambitious and eager, they are also the most vulnerable to the hardships of life, and can be quite brash and reckless to boot. No matter what goal they set out for themselves, show them that there is probably more than one way to reach that goal, because even if you believe yourself to be a very understanding parent, you are still exactly that – their parent, and you will always want to protect them from any kind of harm, and you also want to see them succeed more than anyone at whatever they set their mind to.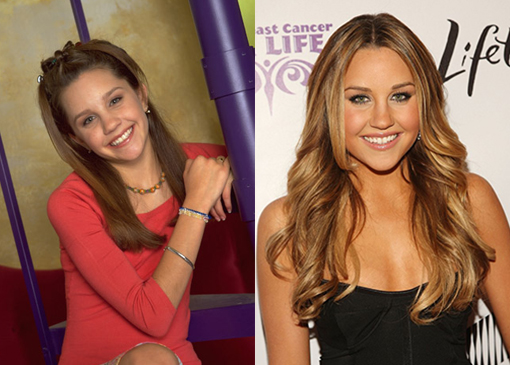 Best known for her role as Holly in the TV series "What I Like About You," which co-starred Jennie Garth, Amanda Bynes was an up-and-coming actress with lots of personality and a girl-next-door look. She also starred as Daphne in the movie "What a Girl Wants" with Colin Firth and Kelly Preston. Nowadays, Amanda is known for getting in trouble with the law and not her acting career.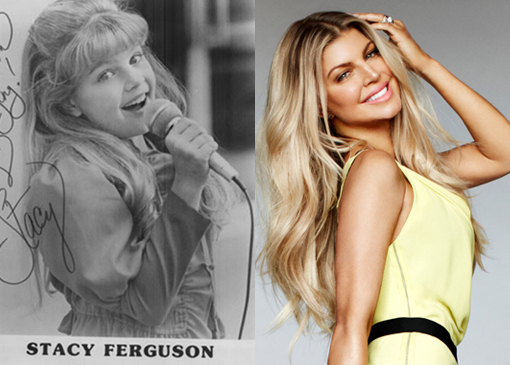 Before Fergie became an international superstar and the only female member of The Black Eyed Peas, she was a child star that went by her real name, Stacy Ferguson. You may remember her from the popular kids' show "Kids Incorporated."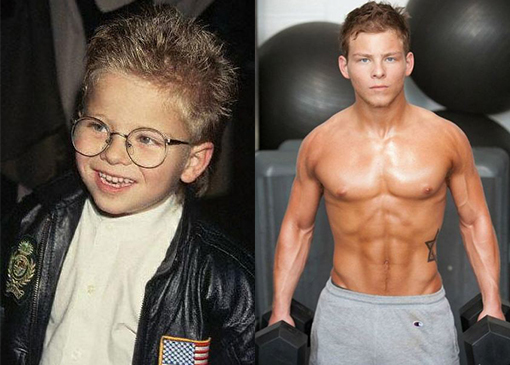 Jonathan Lipnicki is best known for playing Ray Boyd in "Jerry Maguire" when he was 5 years old. As a child actor, he also starred in "Stuart Little," "Stuart Little 2," "Like Mike," and "The Little Vampire."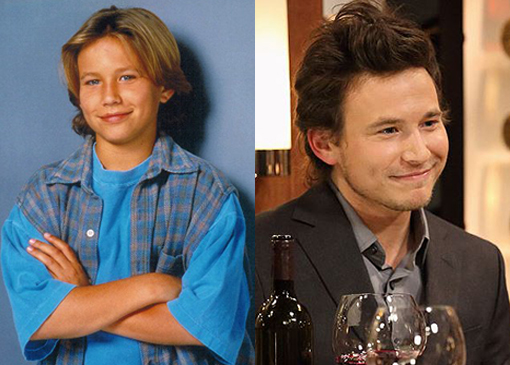 Jonathan Taylor Thomas was on the cover of every teen magazine published in the '90s. Tween girls watched swooned over him and watched him grow up on for the seven years he starred in the hit TV series "Home Improvement." He also starred in numerous kids' movies, like "Man of the House." and was the voice of Simba in "The Lion King."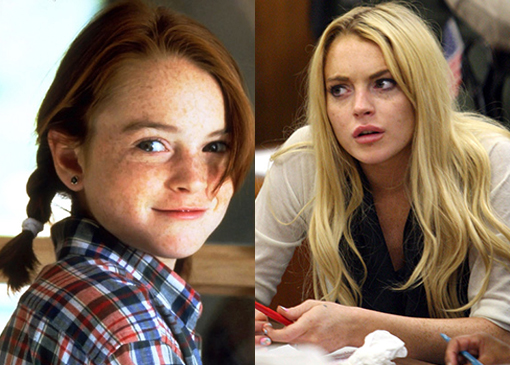 The little red-headed girl who played twins in the remake of the popular movie "The Parent Trap" grew up to be a TMZ's dream come true when it comes to celebrity gossip. Known nowadays for her problems with the law (from theft to DUIs), Lindsey Lohan's most recent acting gig was as Elizabeth Taylor in the made-for-TV movie "Liz & Dick."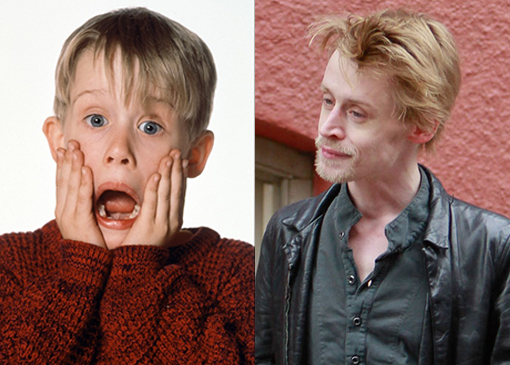 We all fell for Macaulay Culkin's boyish charms and genius booby-traps as he portrayed Kevin McCallister in "Home Alone" and "Home Alone 2." But as he got older, he's roles just got weirder. In the past few years there have been many rumors about his reported drug abuse.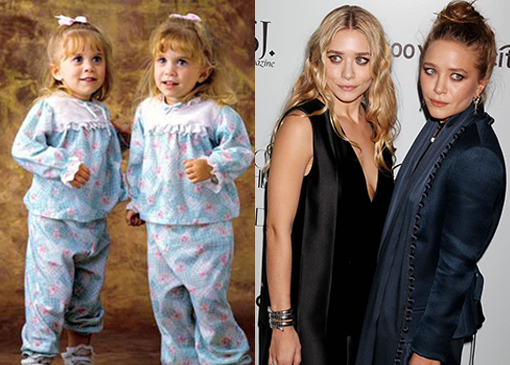 The ultimate child stars, Mary Kate and Ashley Olsen are still reaping the benefits of sharing the role of Michelle Tanner in "Full House." The girls turned their popularity into an empire making hundreds of movies and launching their own line of, well, everything! From hair products to backpacks, these girls sold everything and are estimated to be worth $300 million!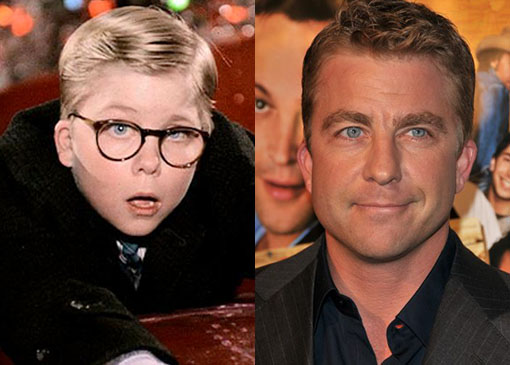 Peter Billingsley is a highly-successful child actor turned producer. He is best known for his 1983 role as Ralphie in "A Christmas Story."