We tested Crypto Aero on our own horse and we definitely can recommend it.
Our story starts last year when Dylan Chmielewski, got his new pony Arabian Honor,  the horse wasn't special, fortunately, we weren't even sure if we did well to process with this new member of our family. The honor wasn't young, his coat wasn't looking good.
After 6 months of feeding him with Crypto Aero his coat shine, his health and spirit definitely went up, and not only he looks better and feels better, but he and Dylan won the YR California State Championship.
Here HONOR before and After using Crypto Aero Feed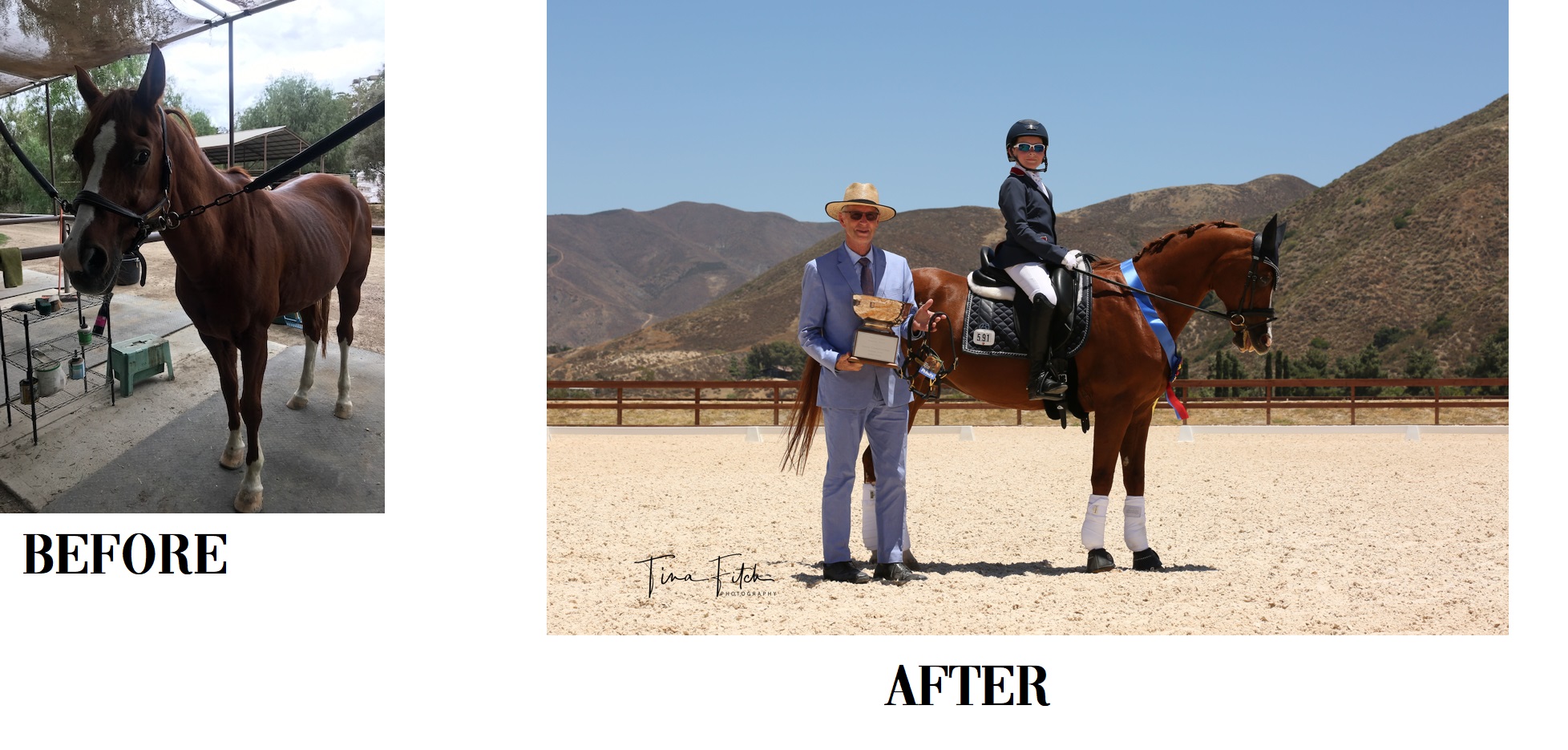 ---

Crypto Aero Product Line
offers whole and natural products packed with health benefits for your equine partners and pets inside and out.
Crypto Aero PLUS+
Crypto Aero Plus+ provides real food, human grade ingredients that support each and every system of your horse and makes any feeding program a complete feed. One supplement and the same for each horse in your barn.
A complete vitamin and mineral supplement supporting hoof growth,cartilage, tendon, joint, lung, capillary strength, immune system, fore & hind gut digestion and intestinal lining, coat, kidney, tendon, and thyroid health.
Crypto Aero Wholefood Horse Bites
100% Raw, human grade horse treats. Crypto Aero Wholefood Horse Bites are gluten, soy, grain, sugar, and preservative free. Treats that not only reward your equine, but also deliver B vitamins, Omega 3 fatty acids and the potent anti-inflammatory properties of Spirulina.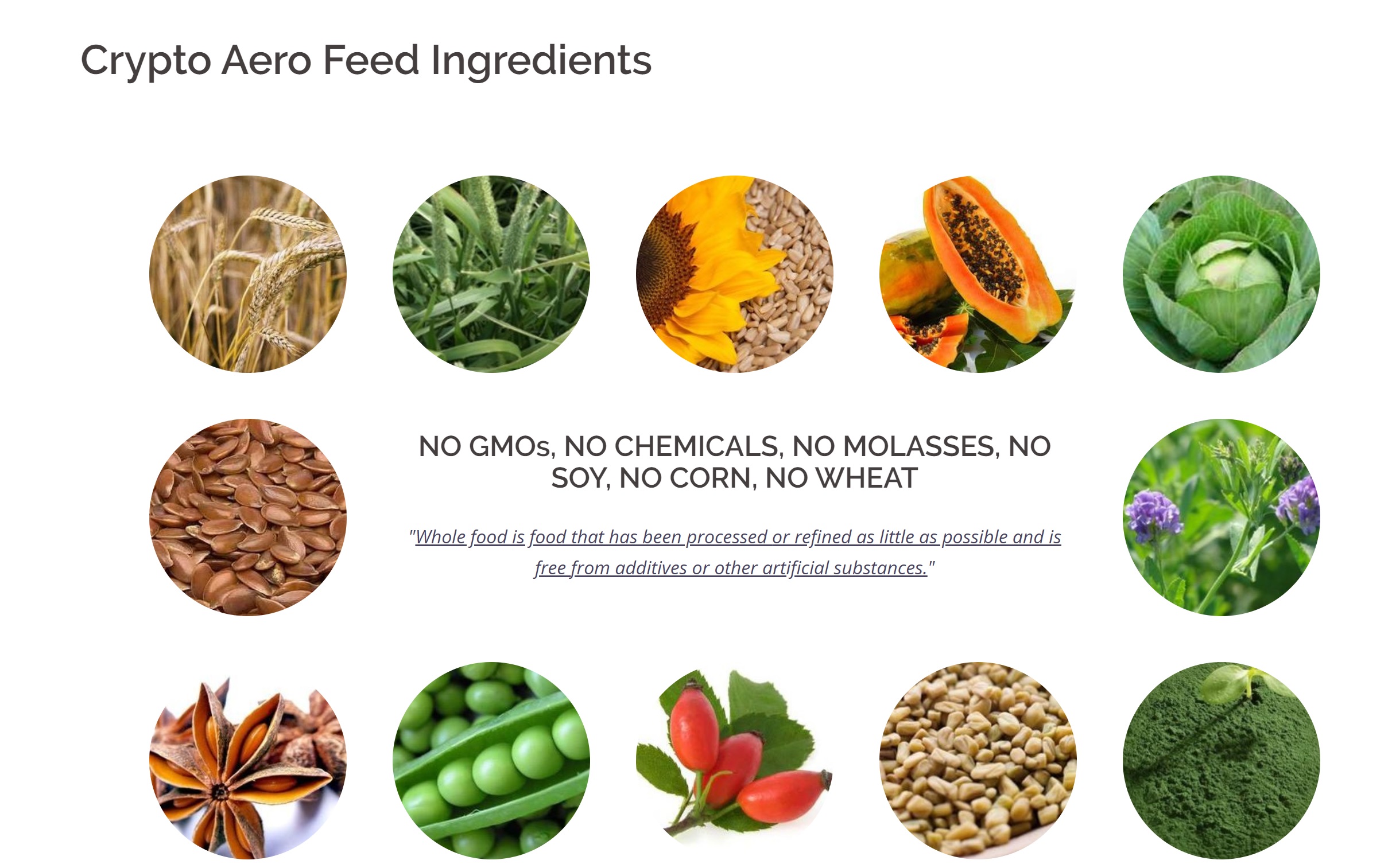 Safety Always Comes First
Crypto Aero Wholefood Horse Feed is milled at Walpole Feed Inc. In its own mixer. No other feeds are ever run in the same mixer and/or bagging machine. Walpole Feed does not use any feed additives such as monensin, rumensin, or paylene, that could possibly be harmful to a horse in any of their feeds.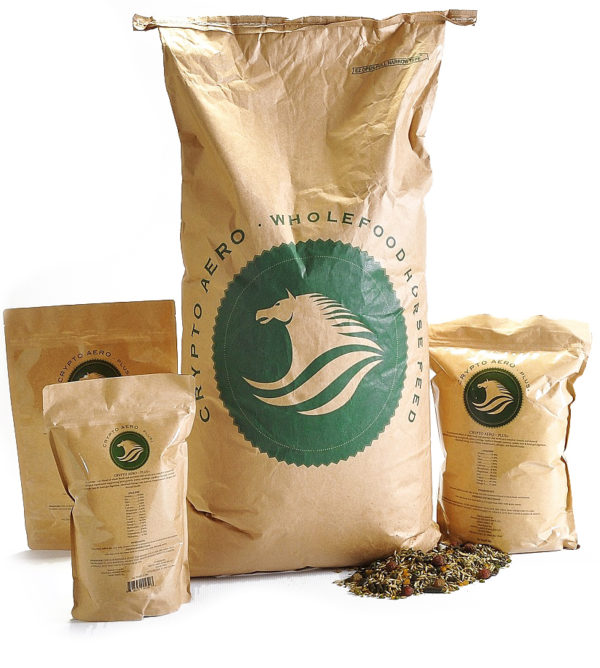 Crypto Aero Feed and supplements are available at the Royal Equestrian Collection store. You can start ordering today and give your horse what is the best https://www.royalequestriancollection.com/crypto-aero/