Many celebrities, who turned mommies, had their post – baby bodies in shape in no time. They are looking so incredibly tight after giving birth. Kyler Jenner, 20, welcomed daughter Stormi Webster on 1 Feb. In short time she was dressed in tight lycra shorts and looked as never being pregnant. Her older sister Kim Kardashian packed a lot of weight during her pregnancy. So after giving birth to her son Saint, she started to train so she can regain her targeted post – pregnancy weight.
Models are most successful at getting back their post – baby bodies after giving birth. Heidi Klum walked Victoria's Secret Fashion Show only after five weeks of giving birth. Bar Refaeli was modeling lingerie after a month after pregnancy, and she looked awesome.  Chrissy Teigen was in shape less than a month after welcoming her daughter Luna.
Actress Jessica Alba at 36 welcomed her baby boy Hayes. He was born on New Year's Eve last year (2017). When posting her pictures after giving birth, she looked fit and adorable only after three weeks later. Fellow actress Olivia Wilde give birth to her son Otis in April 2014. She hit the red carpet after 11 days and locked fantastic. Halle Berry gave birth to her son Maceo in 2013 at 47 years of age. After three months later she locked fit and slim.
Chrissy Teigen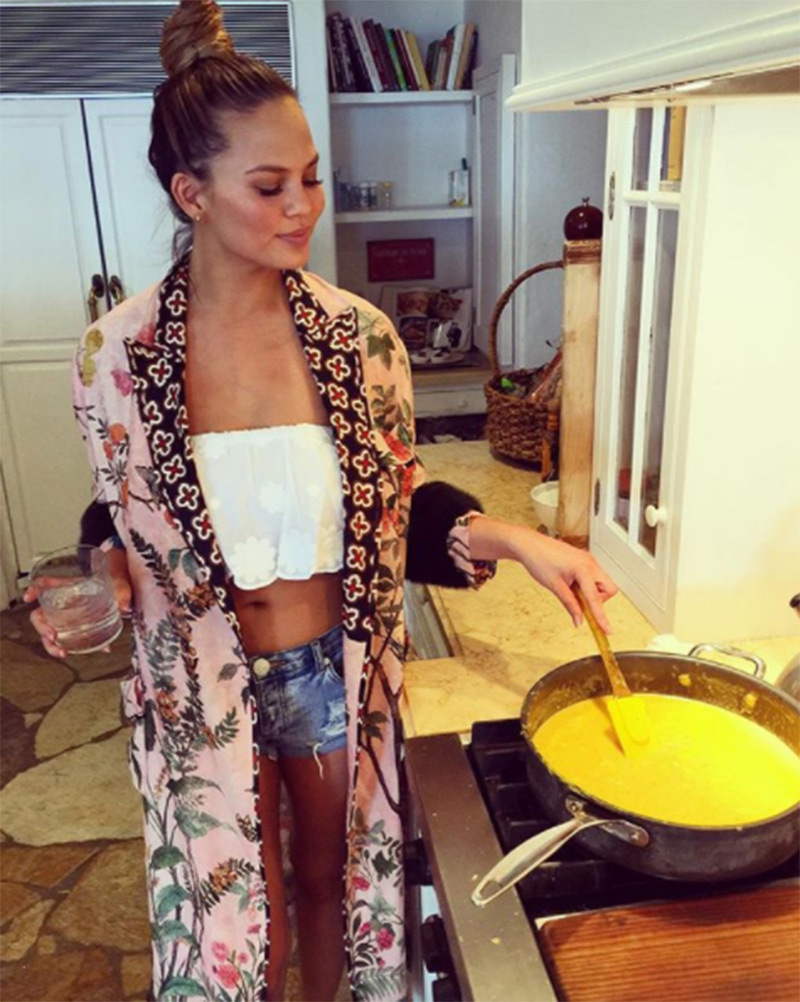 Courtesy of Instagram
Kylie Jenner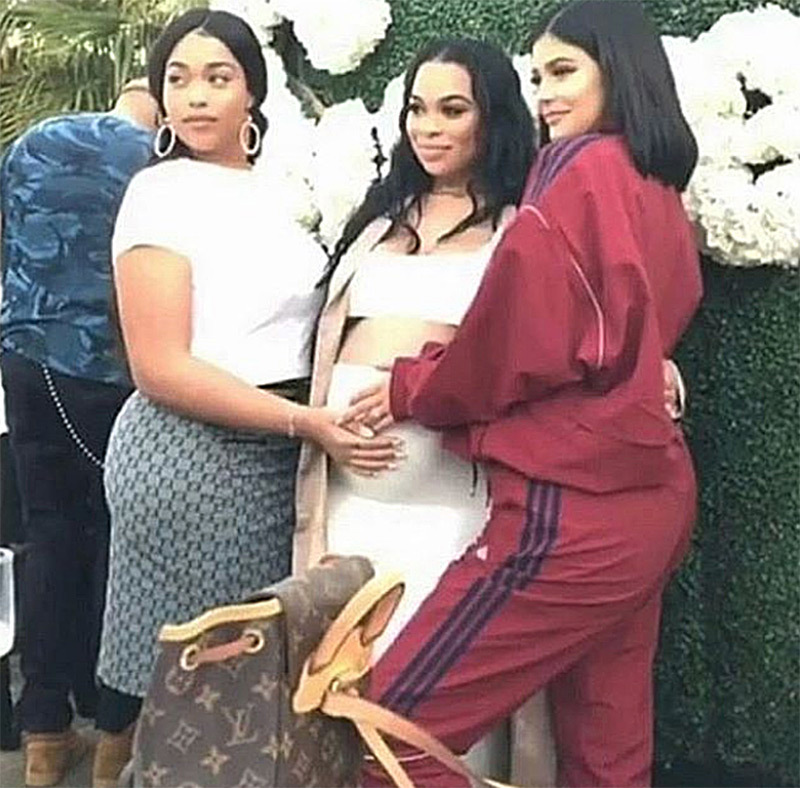 Courtesy of Instagram
Bar Refaeli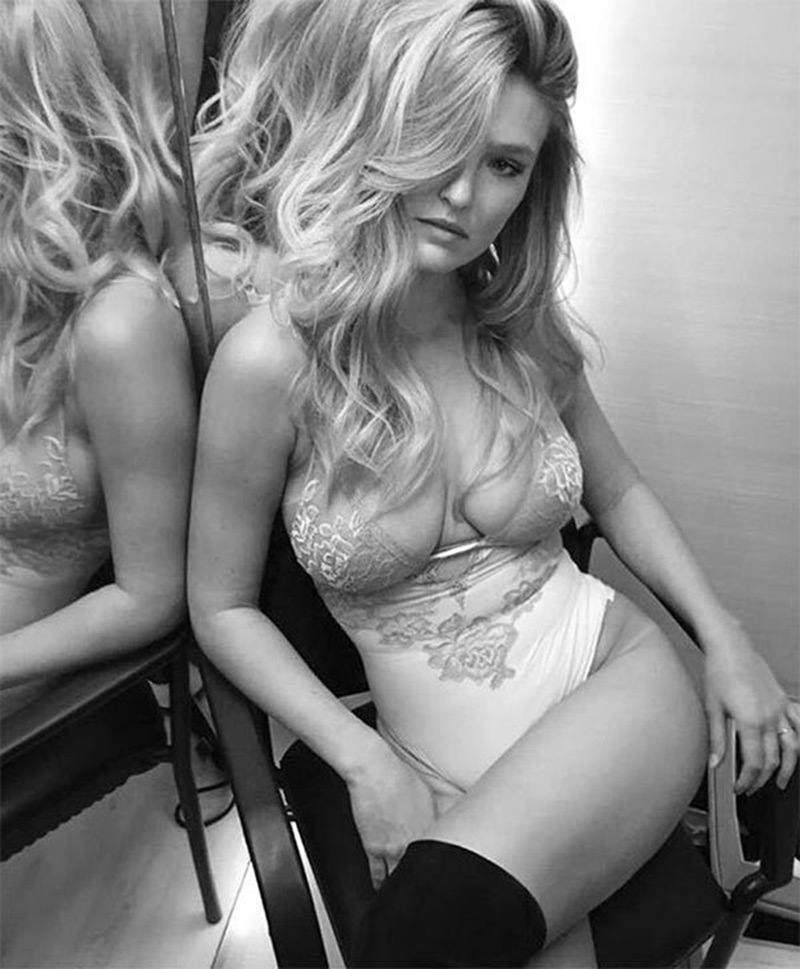 Courtesy of Instagram
Jessica Alba