Relating to celebrities might seem hard, yet Drew Barrymore proves she's just like any other mom and we love her for it!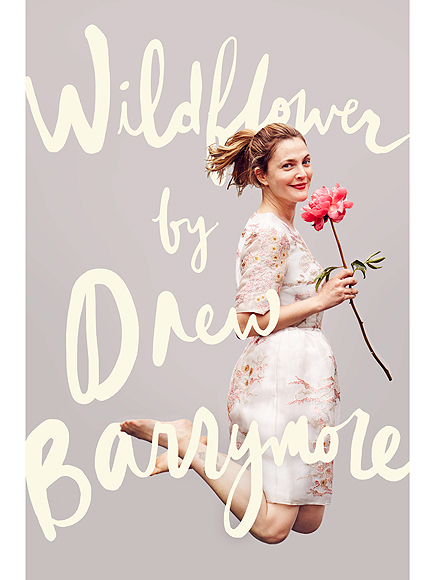 In a recent interview with InStyle, Barrymore reveals her parenting strategy – to not embarrass her children, which she learned from her own mother's mistakes, as she raises her two daughters, 3-year-old Olive and 1-year-old Frankie.
"My own mother, Jaid, wrote a book on sex, and it was the most mortifying feeling in the world," Barrymore told InStyle. "So I know how a child feels when their parents put themselves out there too much, and I will never do that to my daughters. There are some things about your parents you just don't need to know."
Barrymore, who just released a new book of personal essays, Wildflower, says she's focusing on learning from her own troubled childhood as she navigates parenting, but won't hide her upbringing to her children either.
"I'm not going to pretend to my daughters that I'm pure as the driven snow," she says. "Making bad decisions doesn't make you a bad person. It is how you learn to make better choices."
The actress also said she no longer feels comfortable in a bathing suit and doesn't even own a one-piece, let alone a bikini. Known for being carefree and candid, Barrymore gets real when she talks about her post-baby body, a struggle many moms can relate to.
"I am who I am and I just don't have a bikini body," she said. "I don't even have a one piece body anymore! But I am loving the long rash guard, board-shorts look."
She proves that it's not always easy to be so laid-back, adding, "I've beaten myself up about not being a certain thing. If someone says, 'Let's go to the beach today,' my first thought is, 'F––, what am I going to wear?'"
She further told the magazine that she would rather focus her energy on raising her daughters, a refreshing notion to hear a celebrity not place too much focus on being perfect all the time!