Many people claim that parents have it easy nowadays when it comes to raising kids, with the introduction of modern technology and conveniences; like baby monitors, iPads, toys and games that can give you lots of relief when you need time for yourself. With that being said however, in todays time and age of child-centered homes, we focus a lot more on our kids and give them a lot of care than ever, despite all of the conveniences, sometimes maybe even too much.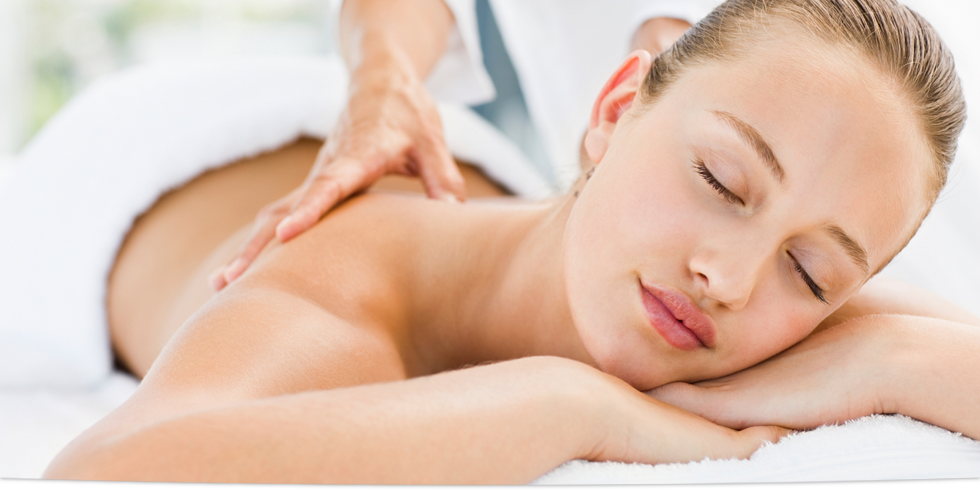 We care so much about our childs well-being that we take precious time off from our own important tasks, caused by the so called mommy's guilt. For example you will often ask yourself, "shouldn't you be spending quality time with your kids instead of doing manicure or pedicure?" or "Shouldn't you be spending that money on an educational toy instead of having breakfast at a restaurant with double latte?". Do not worry, as we will not tell you how much time spent with your children is the right ammount, or when you should invest time with your loved ones and when to do something for yourself. Why it is obvious your child is (the most) important thing in your life for you, you also have to know that it is OK to be selfish sometimes, it is OK to to do things for yourself. Below we present to you some things you should consider doing when you are feeling stressed out, be it from parenting or something else, spending some quality time just for yourself:
Go out with your girlfriends.
Hire a babysitter so you can relax and get some much needed sleep.
Hurry the kids to bed so you can catch your favorite show
Make your favorite foods instead of your kids'.
Spend your free time reading something that interests you — not a parenting article, not a news article, but something you actually enjoy reading.
Take time to exercise daily.
Swap said exercise time to sit at a coffee shop and watch the world go by.
There are many more things you can do, be creative and remember, becoming a mother doesn't mean you will never again have time for yourself, as sometimes even you will need the much needed relaxation and in the long run it will benefit both you and your kids, trust us on that one!