Prestige? Luxury? Futuristic aesthetics? It has it all!
We are excited to announce that we got our hands on the new stylish xari model – the Argento! A great variation of their silver model with an updated twist. Like other Mima collections, Argento is made using leather-look flair – an eye-catching material that perfectly adorns the curves and features of Xari.
Silver goes hand in hand with the feeling of high-end, deluxe goods and the extravagant. Whether in the latest Sci-Fi movie or on one of the hottest catwalks, silver never fails to ooze individuality and innovation.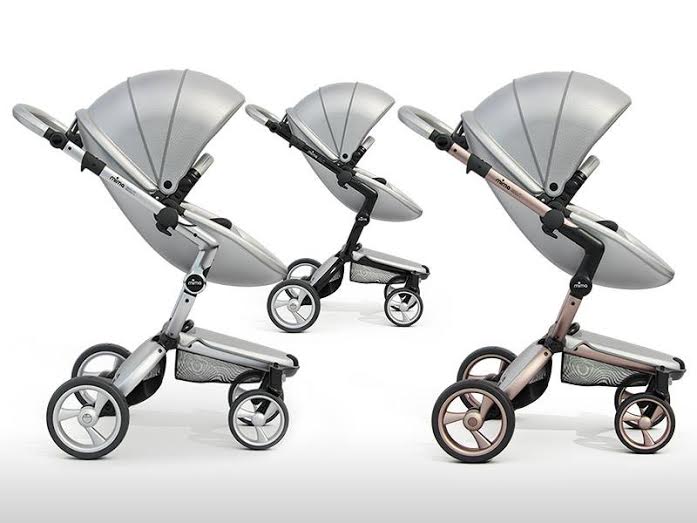 Make a statement
Combine Argento with the Aluminium chassis for a unique, delicate and minimalist style.
Choose Rose Gold for that extra dose of luxury to create a hit combination worthy of any of today's elite, fashionista parents.
Alternatively combine with the Black chassis for an edgier look for your little rock star.
On trend for 2016, Argento is the perfect tone for parents wishing to stand out from the crowd. Stroll in style while adding that extra sense of futuristic luxury to your Mima Xari.
No time to waste!